Car show in Dunn NC this morning
, so we were up with the dawn. We left the car show early to go to Lincolnton NC to do some cruising.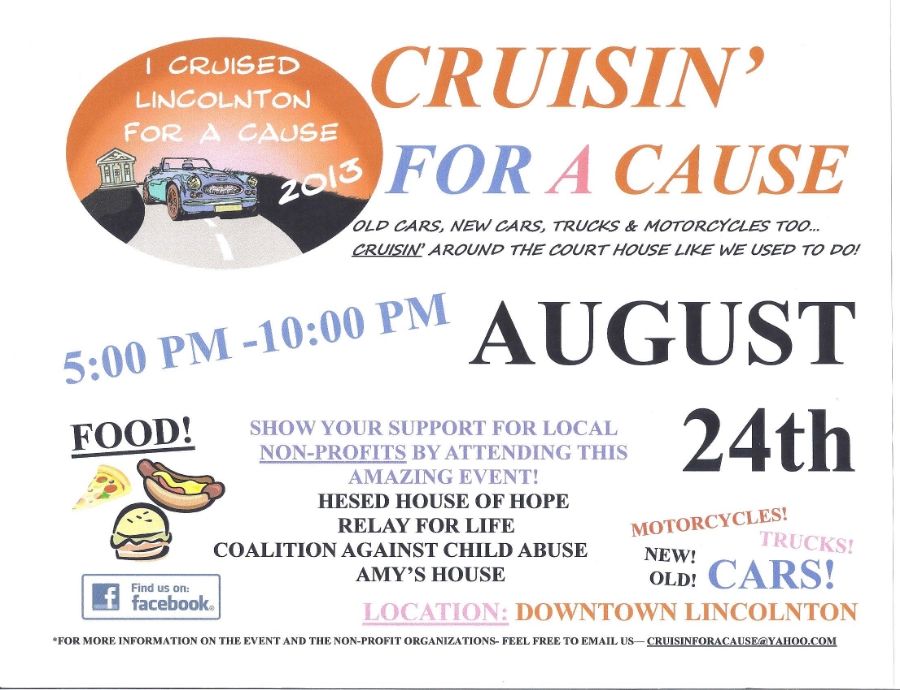 We just got home, it's been a long day, and I still get to stay up tonight so I can sleep tomorrow and go to work tomorrow night.
joy...